Welcome to Ms. Hart's Reading Classroom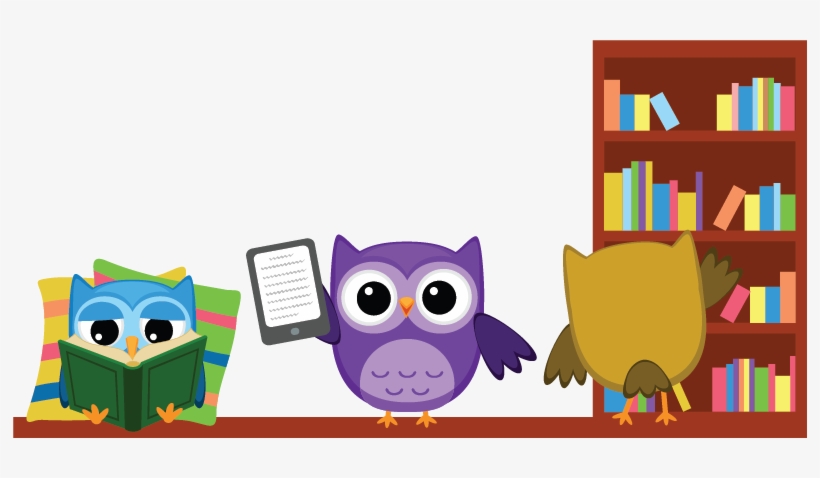 I am looking forward to a great year of learning and growing as readers together!
About the Title I Reading Program
Students are evaluated by the reading specialist using the Fountas and Pinnell Benchmark Assessment System. This assessment provides information about the child's reading level and reading abilities in the areas of fluency, accuracy, reading rate, comprehension, and writing.
The Reading Improvement Program involves working with small groups of students daily during the Guided Reading block of Literacy. Students meet with the reading specialist five to six days out of the six-day cycle depending on their grade level.
Students meeting with the reading specialist are pulled out or seen in class during Guided Reading to receive more intensive intervention than they would receive in the classroom. The intervention provided serves as the students' Guided Reading. Students do not miss any new instruction that takes place during the Literacy Block.
This year in the hybrid model, your child will also have a Google Classroom for Reading Club. A lesson outline, instructional videos, direct and guided instruction, independent practice, and opportunities to communicate with me through Google Classroom and Zoom will be offered to ensure continued growth in reading for students in Reading Club
Features of our Classroom
We will read high-interest fiction and nonfiction text throughout the year.

We will master decoding strategies that help us figure out tricky words and focus on enjoying our reading.

We will work on phonemic awareness and phonics/word work that will help us develop into better readers and writers.

We will master comprehension strategies and close reading to help us understand what we read more in depth.

We will work on writing about what we read including text evidence to support our thoughts.

We will master and apply reading skills to help us analyze elements of reading in both fiction and nonfiction text.